The tapes go up on the 2023 Aintree Grand National Meeting on Thursday 13th April. The start time for the first race is 1.45pm, with ITV1 broadcasting the biggest races live across the UK. The Aintree Grand National Festival is always spread over three days (Thursday-Saturday) with the Grand National staged on Saturday – in 2023 the Grand National will be run on 15th April.
The gates open at 10.30 am each day so racegoers have time to get into the course – happily, horse racing crowds are allowed back this year. The action continues over the three-day event. The Friday is Ladies Day and Grand National Day is always the highlight and the pinnacle of the meeting.
If you want to check the Aintree favourites and odds for 2023, you can click below.
What date and time is the Grand National?
In recent years, the Grand National start times have been put back to 5.15pm and it is now shown on ITV1. The later race time is mainly to attract more viewers as when the race was run around 4pm there were generally a lot of other sporting events – most notably football – going on at that time too. So now you can watch the Grand National at 5.15pm on Saturday 15th April 2023.
As the Aintree gates open around 10.30am each day, racegoers will have plenty of time to get into the course before the first race. With bars and restaurants open all day, plus corporate boxes and suites offering lunch before the racing starts, many racegoers will flock to the track early to make the most of their day.
The track will also have other entertainment going on so, if you're attending the 2023 Grand National meeting on any of the three days, be sure to explore. Generally, there are shops and stalls onsite that will sell racing fashion items or racing memorabilia like pictures or books.
Also look out for competitions dotted around the track – for example, 'Best Dressed Lady', Best 'Dressed Man', or 'Best Dressed Couple'. There can often be some decent sponsors prizes for the winners, like cash or even a car! To help you plan your Grand National Day. here are the expected running times for each race over the three days.
Grand National Day – Saturday 15th April 2023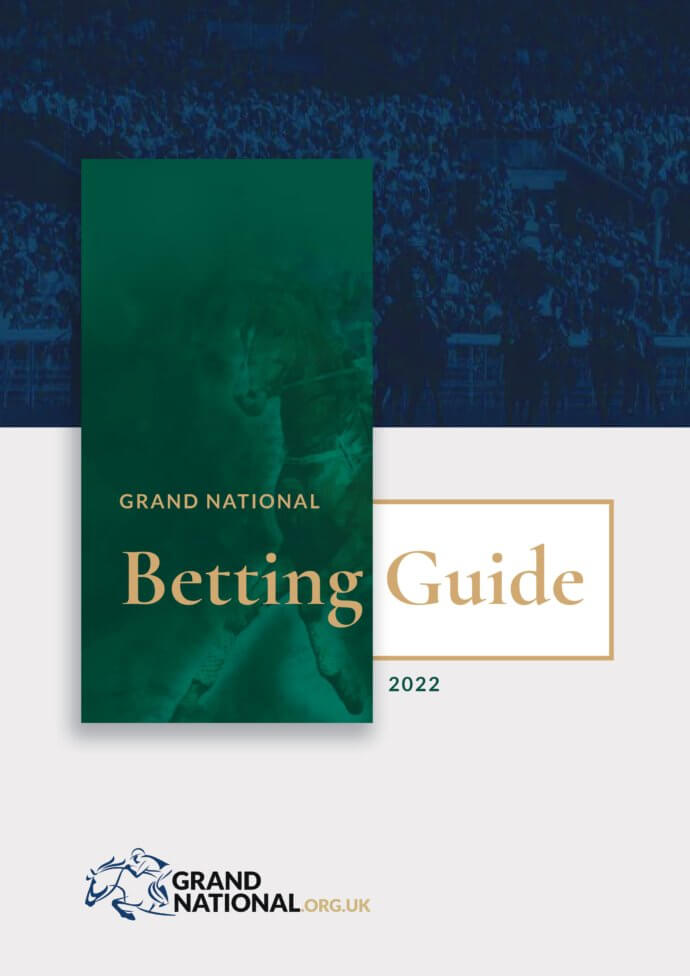 Download our Grand National Betting Guide
Check ticket availability as well as our handy betting guides, our recommended bets, best odds and tips.
You might also like…